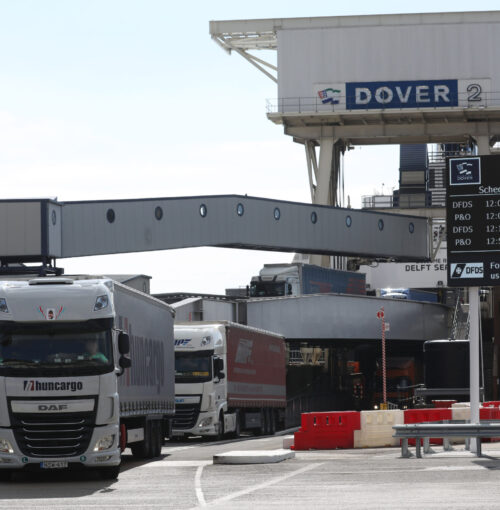 What we do
Supply Chain Logistics
Supply chain logistics is evolving at an incredible pace with the advent of new technologies becoming common place across the full spectrum of supply chain logistics. Like you, Magnus Search are constantly looking for innovative ways to make the recruitment process more efficient and transparent for all parties to improve the client and candidate journey from point of engagement through to delivery.
Working with FTSE listed business from top to bottom and family owned SME's we are in the enviable position of having an incredible resource of talent ready to compliment your operational requirements at any given moment.
Logistics professionals at all levels now need a much better understanding of increasingly complex logistics operation. With the growing use of automation, ever shorter lead times, the need to reduce cost, The Internet of Things driving unknown demand and the sheer speed of flow of product through the logistics infrastructure – having the rights skills, mind-set and experience will significantly impact their organisation's ability to benefit from these technological advancements and ultimately support their profit ambitions.
Solutions:
Search & Selection | Interim Recruitment | Temporary Recruitment | Contract Recruitment | Permanent Recruitment | Managed Services | Statement Of Work
Some of the Positions we recruit:
3.5t | 7.5t | Class 1 | Class 2 | Moffett Drivers | ADR | CPC | Health & Safety Personnel | Warehouse operations & support personnel | Middle & Upper Management | IT support | Head of Logistics & Operations | Stock Controller | Customer Service | Import Export Freight Admin | Transport Manager | Business Unit | Directors | General Managers | Forklift drivers | Couriers & Van Drivers | In House Trainers | Picker Packer Loader | Factory Production Line | Specialists in Warehouse Consolidation Expansion and Integration
Working across the full spectrum of Supply Chain Logistics, Magnus Search are ready for your requirements today!
Get in touch with one of our consultants today to see how we can support you.
Supply Chain Logistics