Up to 300,000 HGV driver shortage predicted! Cat C
Cat C or Class 2 is for vehicles in excess of 7500kg with trailers up to 750kg

Cat C+E
Cat C+E or Class 1 is for vehicles in excess of 7500kg with trailers over 750kg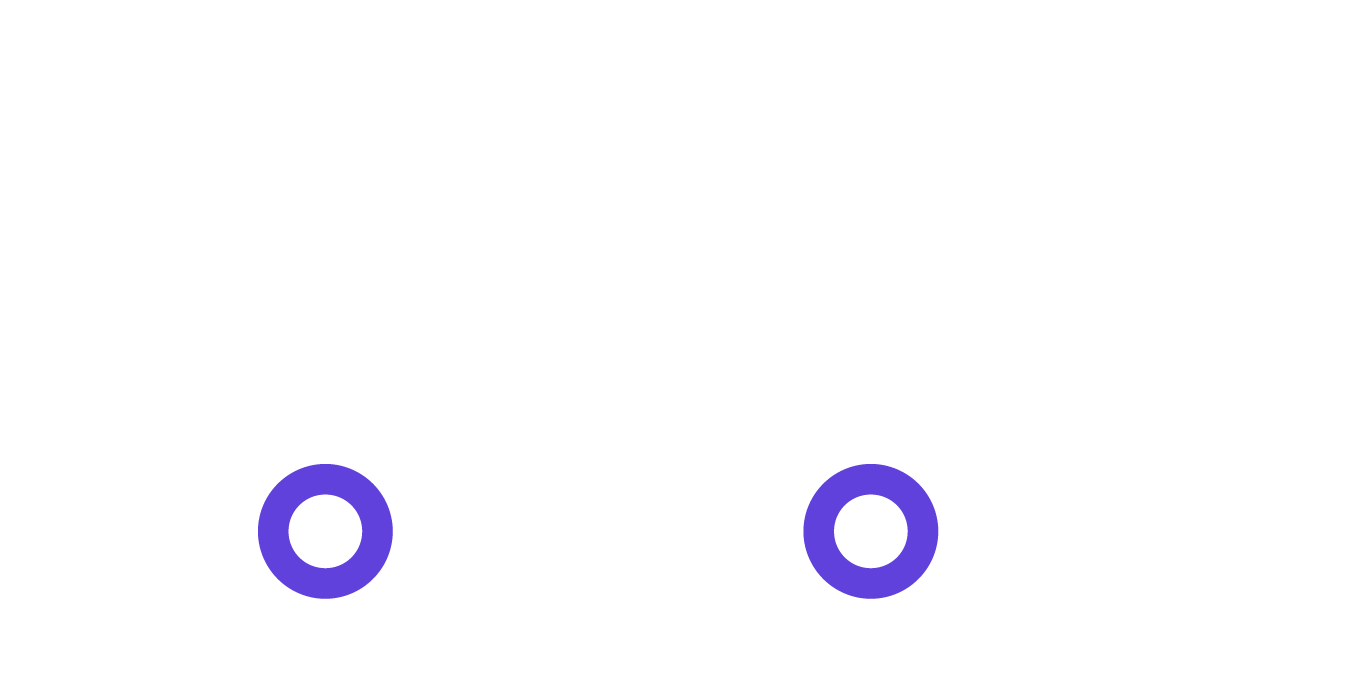 Cat C1
Cat C1 or 7.5t is for vehicles between 3500kg and 7500kg with trailers up to 750kg

Cat C1+E
For vehicles between 3500kg and 7500kg with trailers over 750kg
Are you looking for
HGV drivers?
With HGV impact training courses and an industry-leading recruitment network, we'll find you candidates and train them.
Impact Training was designed to do just that, make an impact! Designed as a fully managed solution for our clients, we are able to deliver unrivalled resourcing ability compared with our competitors.
The programmes are conducted in a way that achieves much greater candidate retention from start to finish. Through a consultative approach we identify, enrol, and manage every step of the journey through to successful full-time work, with you the client. Cloud based management software allows full visibility of the training process from start to finish. We understand that knowing ahead of time where your workers will be is crucial for planning and operational management.
Fast and effective resourcing by our in-house recruitment team and dedicated contract managers takes the stress out of managing internal or contract workers by your ops team, leaving them with the valuable time they need for your customers.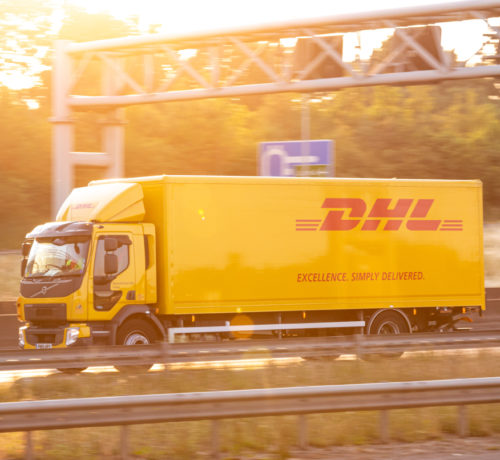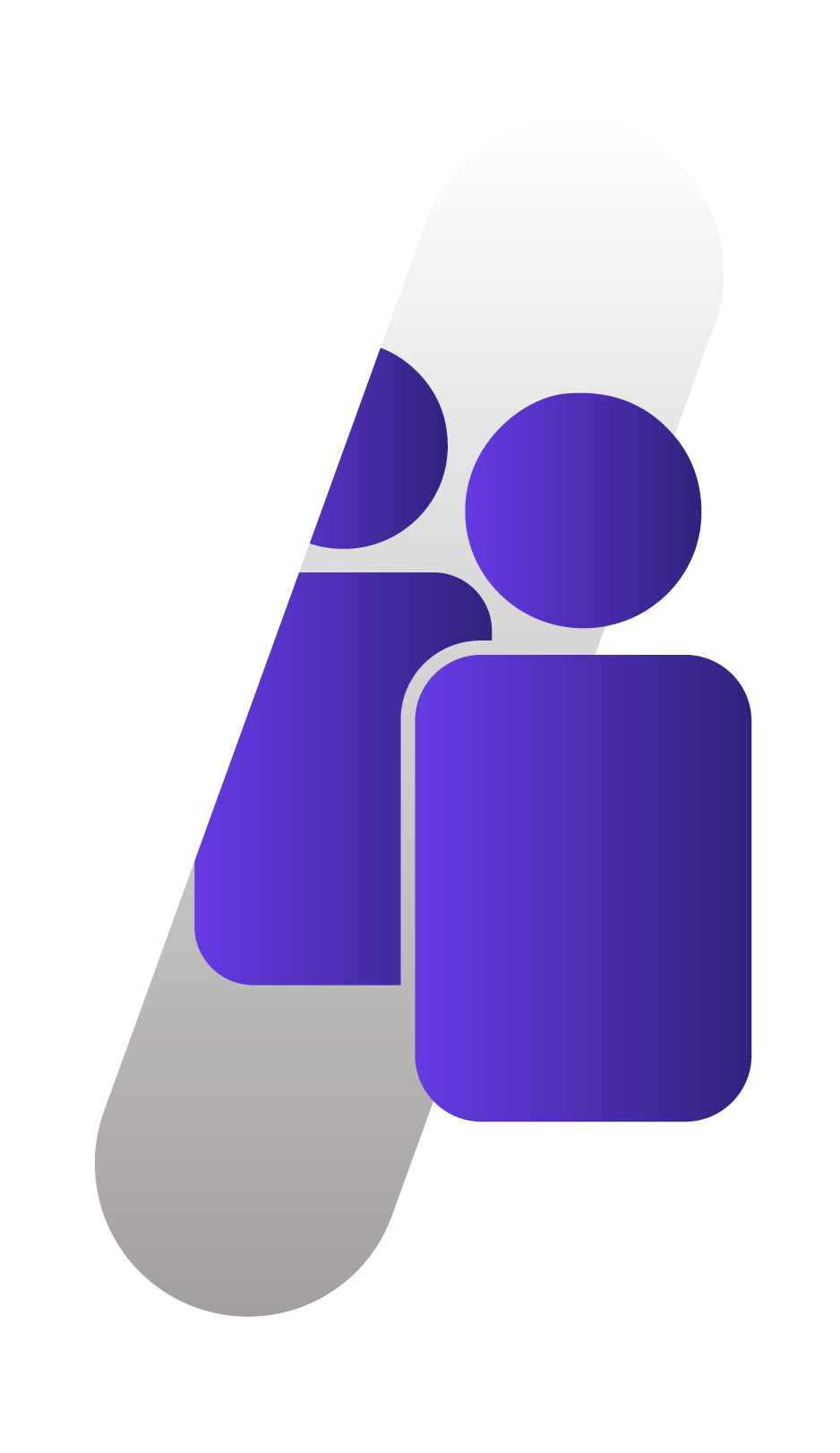 Proven Team Members:
Proven Team Members: Identified candidates have worked with you and have gone through a probationary period to identify suitability. This ensures higher retention rates amongst your staff or soon to be full time team members.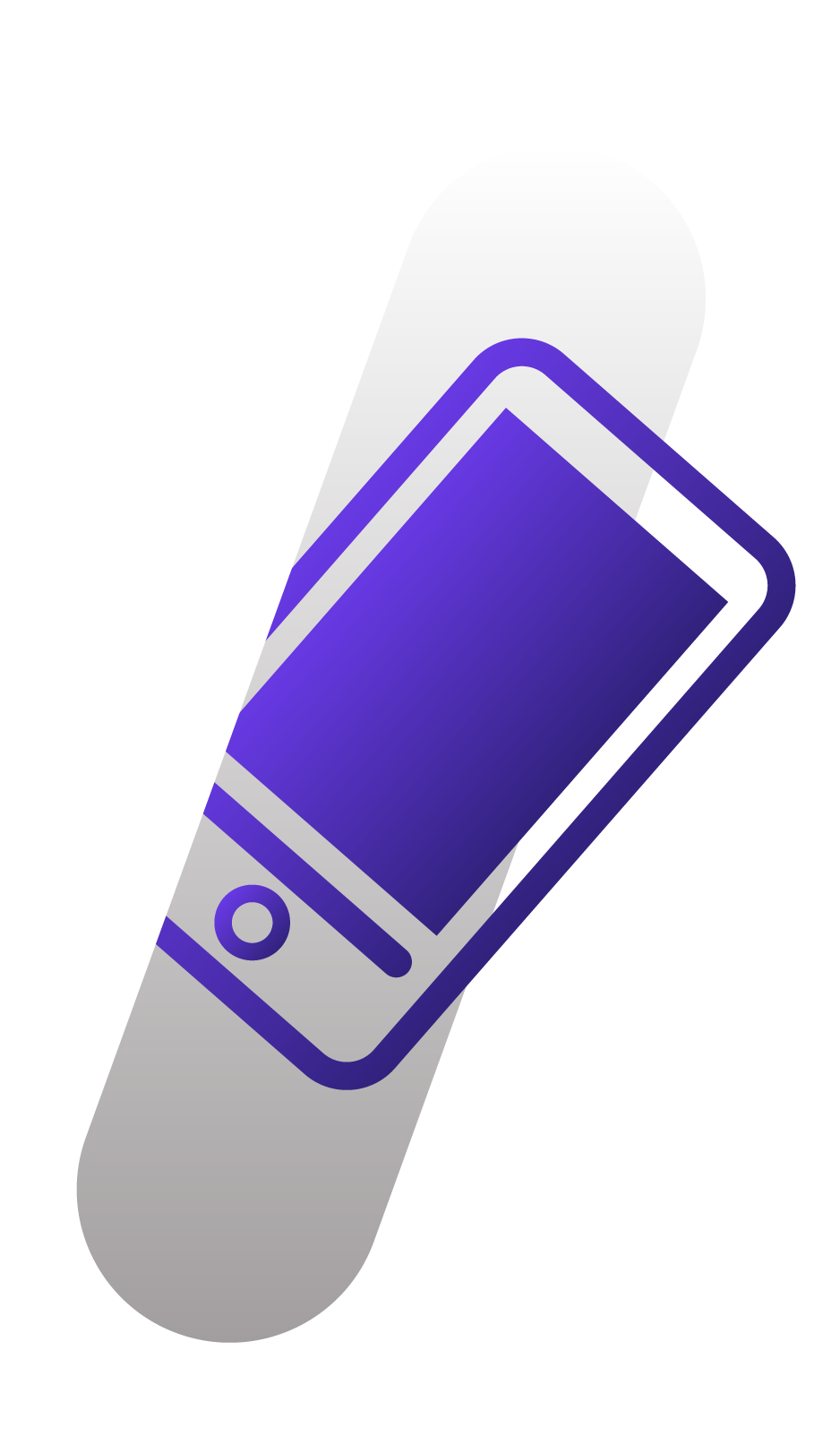 Full Support:
Full Support: Using Onboarding, Candidate and LMS software we are able to keep you up to date every step of the way with full visibility for your sites.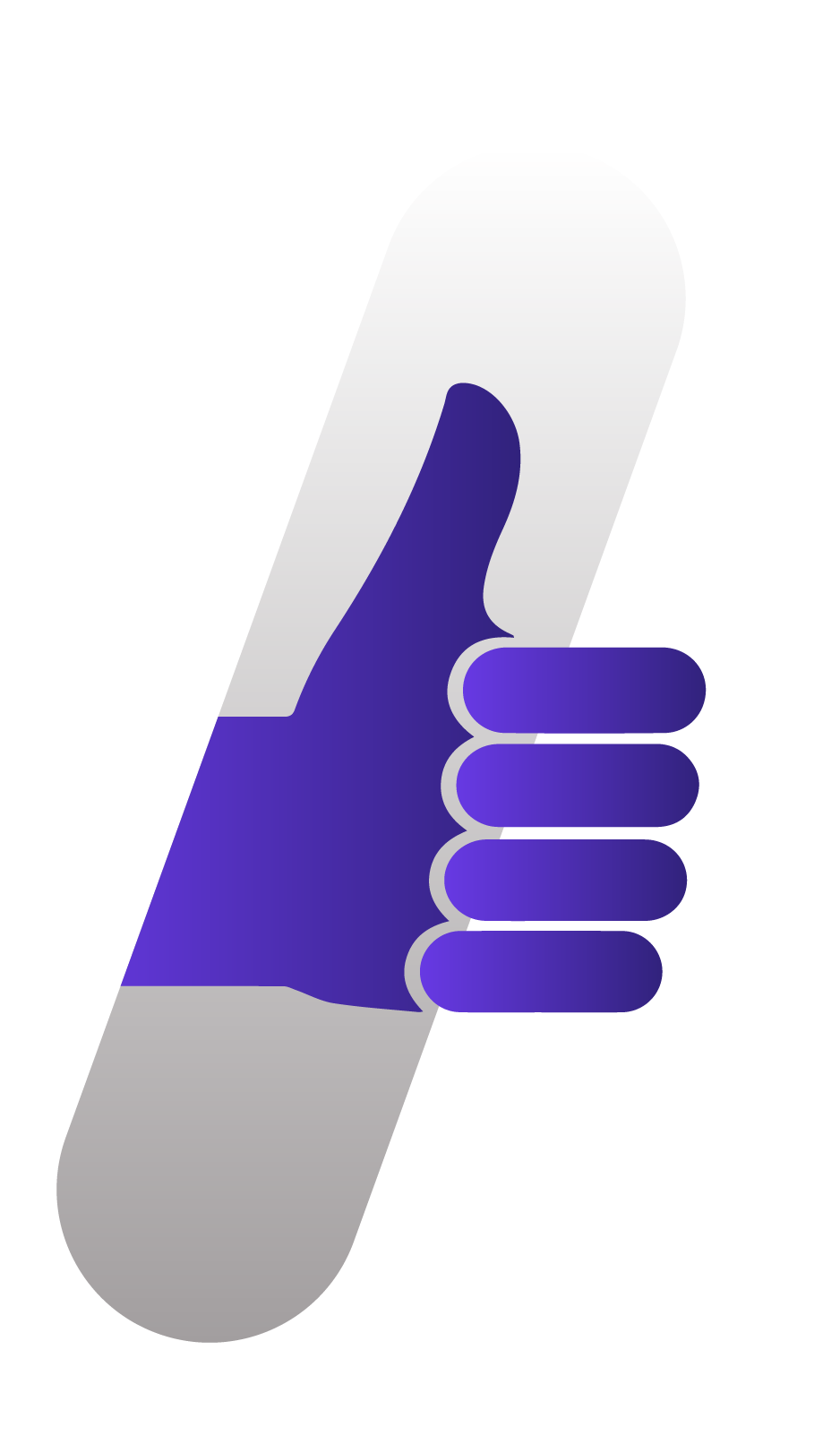 Seamless Service:
Seamless Service: We embed in the business to not only offer the fully managed training programme but the recruitment process across all disciplines is covered by the recruitment team to ensure results are met in these challenging times.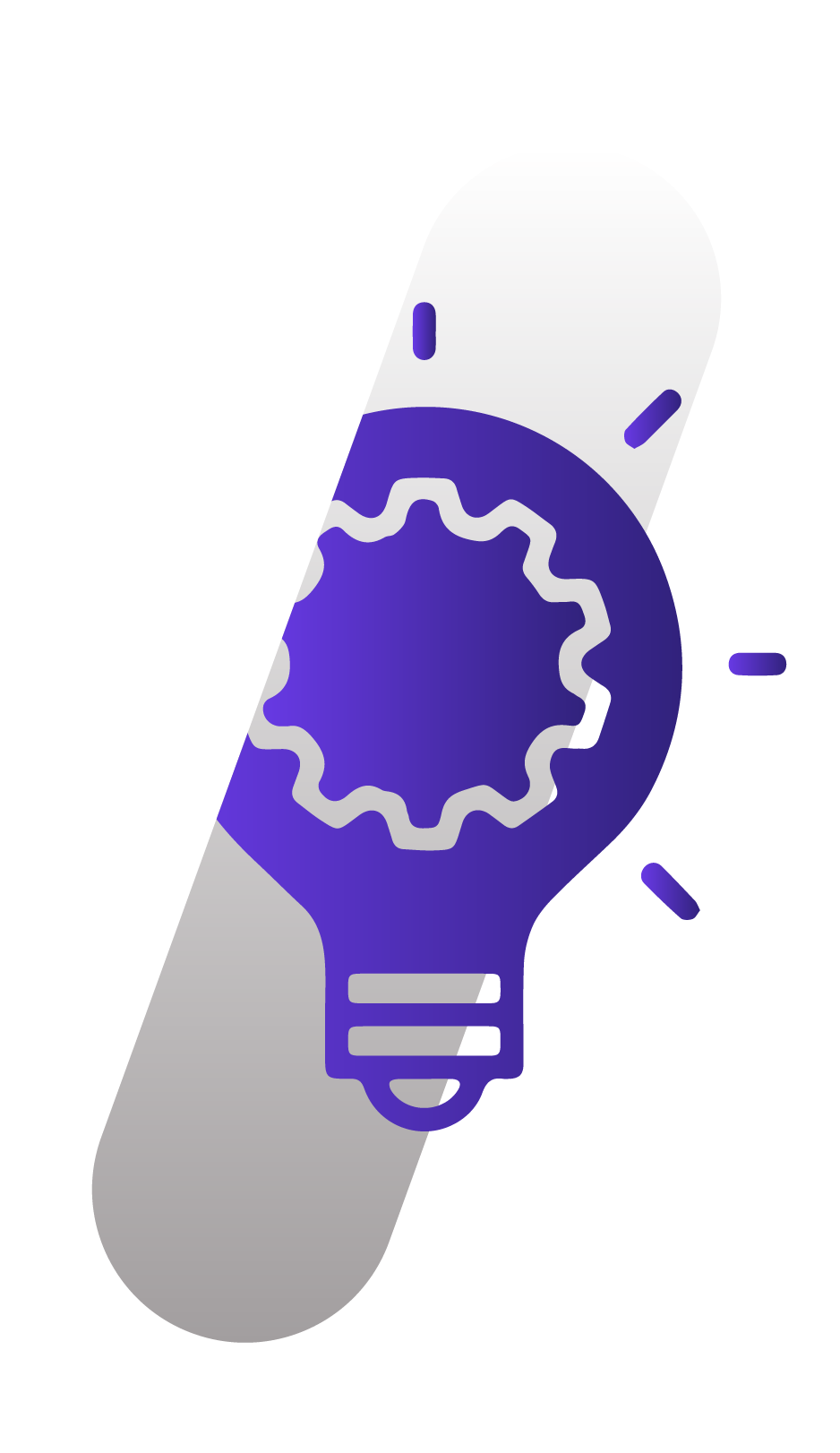 Get Ahead:
Get ahead: We've taken a long term view on the skills shortage in the logistics industry, it won't be fixed with temporary assignments and wage wars between sites. Invest in people today for a more sustainable tomorrow.
Our training process in seven steps
This a fully managed process with our exclusive network of training providers across the country.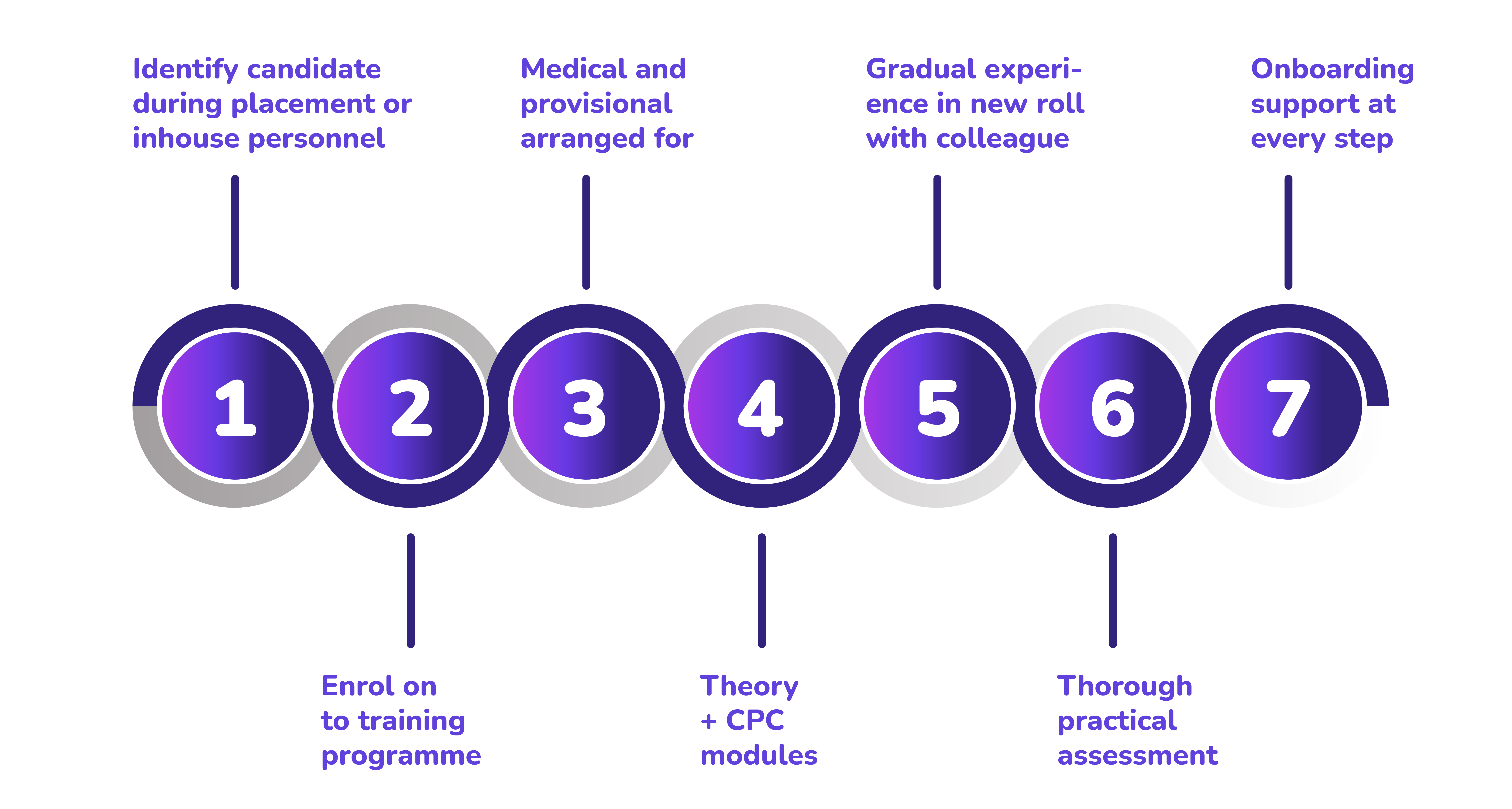 Get in touch
Contact Us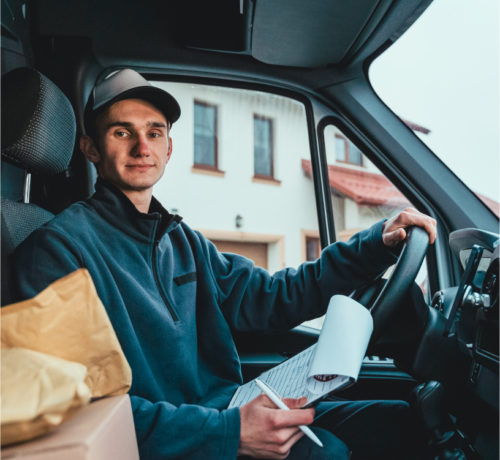 Do you want to become a
HGV driver?
With HGC impact training courses and an industry-leading recruitment network, we'll get you your HGC licence and find you a dream job.
Start in the industry first with our training programme and truly see if logistics is the industry for you. You will begin a placement with a selected client of ours to understand the ropes and see if you like the job, then once established you will be enrolled on the training course that is fully managed by our team at Impact Training. From setting up your medical appointment to passing your practical we are there every step of the way.
Having partnered with the top schools across the country we are able to offer courses in the most far flung places in the UK and in your major cities. Just drop us a call and we'll be sure to get you enrolled on the training programme.
Why embark on a career in logistics?
1.   Flexible Work:
The transport sector offers a wide variety of start times depending on the type of industry you chose in logistics, from 3am starts in the bakery industry to 6am starts in home delivery or even night shift with trunking work you'll be sure to find a work schedule that suits you.
2.   Increased Pay:
Demand for new drivers has seen salaries and temporary pay rates at an all time high. The need for Drivers has been highlighted more than ever to keep this economy running, and most importantly vital supplies such as food and medicine. You will be playing a key role in keeping Britain going and on the road!
3.   Work & Train:
Whilst gaining valuable experience with our clients you will also be training towards your new qualification at no cost to yourself. Don't worry about taking a week here or a week there to get your qualification.
4.   Opportunities:
Once you have proven yourself as a driver and key part of the team, the sky really is the limit. Why not join the ops teams in managing fleets of drivers just like yourself or train the next up and coming YOU! There are so many and rather too many opportunities in logistics, so why not start your career now?
Impact Training