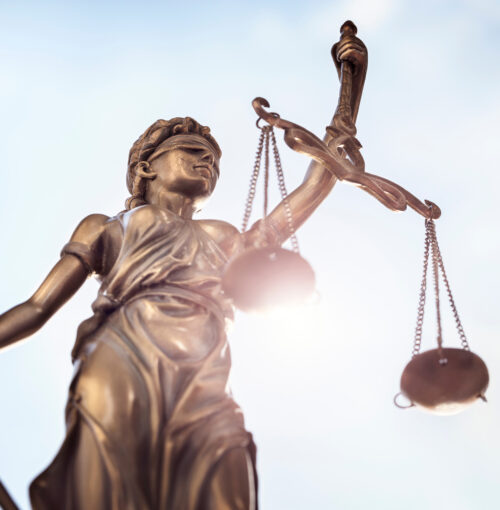 What we do
Legal Recruitment Division
At Magnus Search, we take pride in our exceptional legal recruitment talent and our commitment to connecting top-tier legal professionals with the finest opportunities available across the country. With our extensive network and deep understanding of the legal landscape, we have established ourselves as a trusted partner for both candidates and clients alike.
Why Choose Magnus Search Legal Recruitment?
Unparalleled Expertise: Our dedicated team of legal recruitment specialists possesses an in-depth understanding of the legal industry, including its various sectors, practice areas, and roles. We stay up-to-date with the latest developments and trends, enabling us to offer insightful guidance and support throughout the recruitment process.
Extensive Network: Over the years, we have built a vast network of legal professionals and industry contacts across the UK. Whether you're seeking a highly specialised position or a more general role, our broad reach ensures that we can connect you with the right talent or the ideal opportunity, wherever you may be.
Tailored Approach: We recognise that each client and candidate is unique, with specific requirements and preferences. That's why we take a personalised approach to recruitment, carefully assessing the needs of both parties and providing tailored solutions. Our goal is to forge long-lasting relationships based on trust, integrity, and mutual success.
National Coverage: With our extensive reach and multiple offices across the UK, we are well-equipped to handle legal recruitment needs on a national scale. Whether you're a law firm, corporate legal department, or public sector organisation, we can assist you in finding top-tier legal professionals across various regions and jurisdictions.
Positions We Can Recruit For:
Solicitors: We specialise in recruiting solicitors across all practice areas, ranging from corporate law and litigation to intellectual property and employment law. Whether you require experienced solicitors or talented junior associates, we can identify the right candidates to meet your specific needs.
Barristers: Our recruitment team has extensive experience in sourcing barristers with diverse expertise. We can help you find exceptional advocates for both litigation and advisory roles, ensuring that your organisation has access to the finest legal minds in the country.
Legal Support Staff: In addition to solicitors and barristers, we also excel in recruiting legal support professionals. From paralegals and legal secretaries to legal executives and compliance officers, we can identify skilled individuals who will enhance the efficiency and effectiveness of your legal team.
In-house Counsel: For organisations seeking talented in-house legal counsel, we have a track record of successfully recruiting general counsel, legal directors, and other key legal roles. Our extensive understanding of the corporate legal sector allows us to match candidates with the right industry expertise and business acumen.
Legal Leadership: We understand the importance of strong leadership within legal organisations. Whether you need a managing partner, practice group leader, or head of legal, we have the expertise to identify exceptional candidates who possess the necessary vision, experience, and leadership skills.
Partner with Magnus Search Legal Recruitment:
When it comes to legal recruitment in the UK, Magnus Search is your trusted partner. Our exceptional talent, personalised approach, and national coverage set us apart. We are committed to helping legal professionals and organisations achieve their goals, facilitating successful placements and long-term partnerships.
Contact us today to discuss your legal recruitment needs and experience the difference of working with a premier recruitment agency.
Legal Recruitment Division