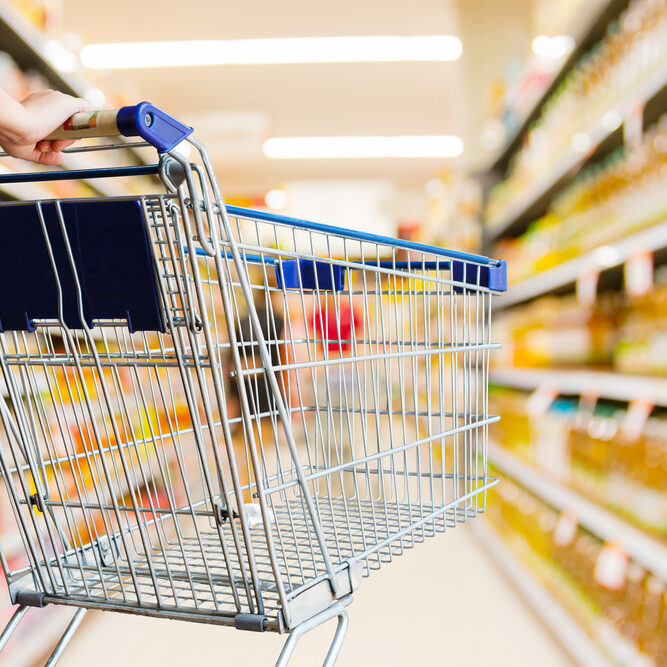 What we do
Fast Moving Consumer Goods
Advancements across Fast Moving Consumer Goods sector has driven the demand for a more robust recruitment solution that can move at the same pace as it's clients. We are here to help and Magnus Search is the chosen partner for global, national and local brands looking to innovate and compete.
Solutions:
Search & Selection | Interim Recruitment | Temporary Recruitment | Contract Recruitment | Permanent Recruitment | Managed Services | Statement Of Work
Just some of the roles we can help you with:
C-Suite | Account Manager | Sales | Marketing | Human Resources | Supply Chain Professionals | Brand and Creative Professionals | Finance Director | Operational Staff | Business Support
Our consultants have real world industry experience and have an in-depth understanding of the experience, skills and personal attributes that are required in the ever more competitive market.
If you're looking to recruit Senior Leadership, Sales, Marketing, Operation, Procurement, Technical or HR, we can assist you with your requirements.
Working across the full spectrum of FMCG, Magnus Search are ready for your requirements today!
Get in touch with one of our consultants today to see how we can support you.
FMCG (Fast Moving Consumer Goods)