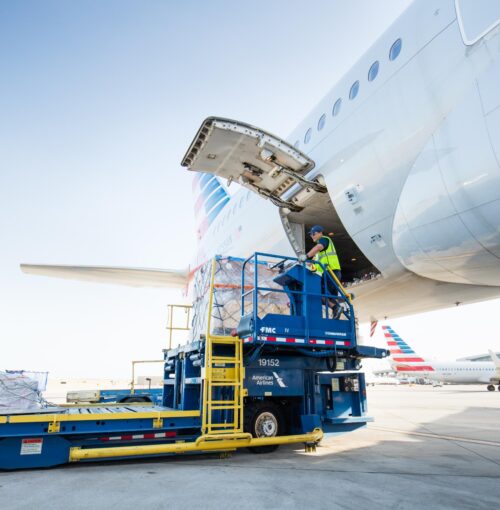 What we do
Aviation
Great People need a "Great" Search partner!
A leading supplier of personnel to the Aviation industry, Magnus Search understands the complexities and skillets required for placing the best people into the Aviation Industry. We have excellent delivery teams and robust compliance procedures that ensure we meet standard every time.
Solutions:
Search & Selection | Interim Recruitment | Temporary Recruitment | Contract Recruitment | Permanent Recruitment | Managed Services | Statement Of Work
Some of the Key Roles we recruit:
Operations | Senior Management | Operations Management | Passenger Services | Baggage Handlers | De-Icers | Security Staff | Dispatchers | Engineers | Drivers | HGV2 | 7.5 Tonne | General Warehouse | Ramp Agents | Office, Retail & Administrative Positions
As a recruitment partner we are an extension of your brand to deliver the best talent into your business. We do this through expertise in the industry and by creating a community of likeminded people to build strong teams.
Our team at Magnus Search are aviation experts themselves having worked in industry and can offer the best guidance and consultation from the outset. We are here to build relationships and support you in your mission for excellence with excellent and enjoyable client and candidate experiences.
Aviation