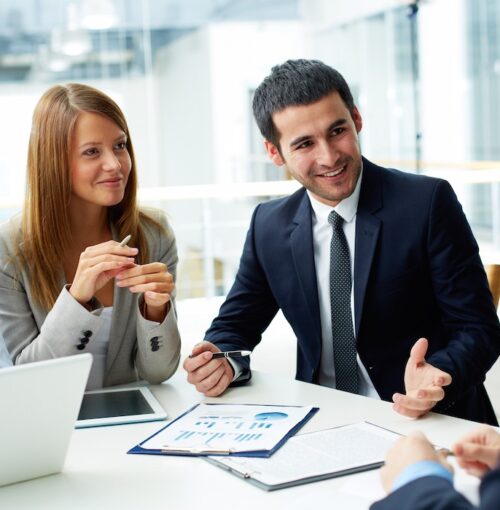 What we do
Sales, Marketing & Communications
We excel when it comes to Sales, Marketing and Communications. Magnus Search recruits for sales and Marketing across several sectors from Software to Logistics and Food. Whether you're after that Account Manager or Sales "Hunter" we can effectively recruit based on your needs and goals.
Solutions:
Search & Selection | Interim Recruitment | Temporary Recruitment | Contract Recruitment | Permanent Recruitment | Managed Services | Statement Of Work
We take an interest in the culture of the business as we understand that personalities can play such a huge part in the success of the working relationship. Not only do we identify the best cultural fit for your business we know that the numbers don't lie! Are expert consultants know what to look for and this gives both the candidate and client piece of mind that the right person will always be put forward for the position.
Some of the Key Roles we recruit:
Account & Relationship Management | Analysis & Reporting | Sales Management | Business Development | Sales Co-ordination | Sales Executive | Customer Success Manager | Sales Director | Brand & Product Management | Digital & Search Marketing  | Direct Marketing | CRM Management | Event Management | Market Research | Social Media Manager | Head Of Marketing | Chief Marketing Officer | Online Marketing & Web Strategy | Marketing Director | Business Support & Call Centre | Public Relations and Corporate Affairs | Chief Communications Officer
Sales, Marketing and Communications