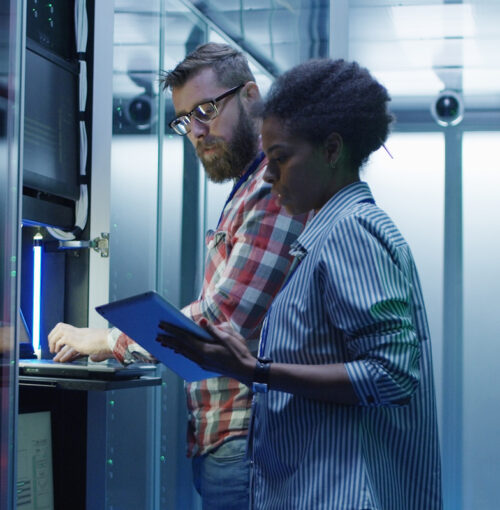 What we do
IT
With a team of specialist IT Recruiters and over 20 years in the industry, we are market leaders through our knowledge and global network. You can be assured we will help get any IT team implemented on time and cost-effective.
Our consultants are IT geeks themselves and have had a dab hand in building their own apps, computers, or having qualifications such as ICND1 with CCNA, in other words, we speak your language.
Solutions:
Search & Selection | Interim Recruitment | Temporary Recruitment | Contract Recruitment | Permanent Recruitment | Managed Services | Statement Of Work
Some of the key roles we recruit:
IT Support | 1st, 2nd, 3rd Line |Field Engineers | Team Leaders | Service Desk Managers | Software Development | Test Analysts | Business Analysts | Project Managers | Devops | Web Developers |
From temporary roles to contract and permanent positions, we can assist you to find the right candidate as a Client or find the right roles as one of our valued Candidates. Our recruitment process is underpinned through years of expertise that have helped us build incredible relationships allowing us to do our job and perform to the maximum.
Navigating the complexities of employment to suit your needs as an employer can sometimes be daunting which is why we offer a number of solutions to utilise individuals or teams of IT experts dependant on your time frames and goals through Statements of work.
We understand that each and every client/candidate we deal with require the correct level of attention throughout the whole process. Technology underpins our delivery but never our relationships. With a comprehensive onboarding platform through our app, we cater to the tech-savvy. We are ultimately here to provide support and guidance whilst employed with Magnus Search and see you as one of the team.
IT