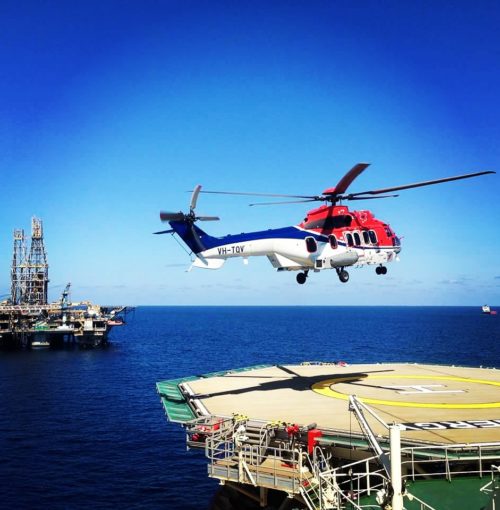 What we do
Energy
Magnus Search have unparalleled experience when it comes to working in the Energy sector. With Consultants that have had hands on experience from offshore exploration drilling, offshore pipe lays to maintenance and commissioning of on land refineries we know the industry inside and out.
We cover all types of roles for onshore and offshore operations; phases spanning exploration, planning and construction, production and maintenance, shutdowns; across upstream, midstream and downstream sectors.
Solutions:
Search & Selection | Interim Recruitment | Temporary Recruitment | Contract Recruitment | Permanent Recruitment | Managed Services | Statement Of Work
Some of the key roles we can recruit for:
NDT Technician | QA/QC Inspectors | Inspection (AICIP/API/CSWIP) | Rope Access Qualified Personnel | Painting and Coatings Inspection | Structural Engineer | Wind Engineers | Solar Specialists | Wind Turbine Technicians | Equipment Engineers | Project Managers | Project and Programme Directors | HSE Managers | Lead Engineers | Drillers | Drilling Assistant |Drilling Fluid Specialist | Materials Co-ordinator | Superintendent (Multi Sector) | Warehouse Project Logistics | Principal Instrument Engineer | Process Operator |
When it comes to renewable energy, we know what we're talking about. With ever increasing demands from population growth and the need for cleaner energy, the renewable energy sector has never seen so much opportunity. It can be challenging to recruit and deploy teams with the right skills sets and qualifications, which is why Magnus Search does the hard work for you and draws on it global network of professionals.
Magnus Search partner with nationally and globally renowned energy companies to help them achieve their recruitment goals. We help not only with the Recruitment but also full mobilisation, immigration, career industry training, staff secondment, contracting and secondment to name a few of our services.
Get in touch with our experienced Recruiters today to find out how we can help you find and mobilise the right team.
Energy