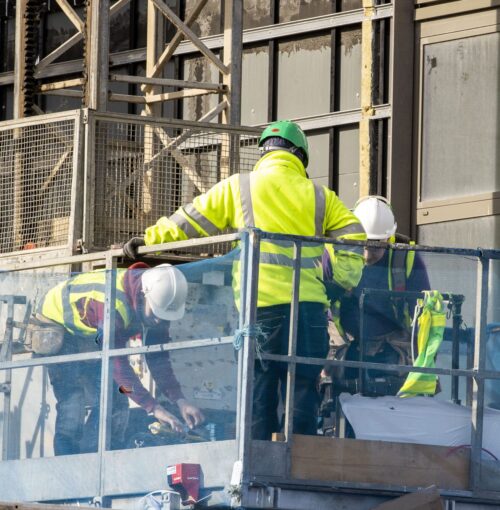 What we do
Construction & Property
Magnus Search's Construction Recruitment and Consulting Services help the top construction companies across the nation discover the best professionals that will help your business's performance and profitability.
Solutions:
Search & Selection | Interim Recruitment | Temporary Recruitment | Contract Recruitment | Permanent Recruitment | Managed Services | Statement Of Work
Some of the Key Roles we recruit:
Joiners | Scaffolders | Painters | Plasterers | Steel Fixers | Flaggers & Kerbers | Decorators | Plant Operators | Ground Workers | Labourers | Concrete & Finishers | Trade Mates | Electrician & Engineers | Plumbers |Riggers | Site Supervisors | Graduate Engineers | Project managers | Alliance Managers | Construction Managers | Ge-Technical Engineers | Ge-Technical Drillers | Traffic Controller | Security | Qualified Crane Crews | Site Administrators | Management | Cleaners | Gateman | Pile Drillers
We understand that the UK's construction sector is an industry constantly on the move. With record investment in infrastructure network upgrades having the right resources to mobilise teams quickly, safely and to the highest quality is essential. From temporary roles to contract and permanent positions, we can assist you to find the right candidate as a Client or find the right roles as one of our valued Candidates. Our recruitment process is underpinned through years of expertise that has helped us build incredible relationships allowing us to do our job and perform to the maximum.
Our expert consultants have years of experience recruiting across the many disciplines of construction. With a comprehensive database, experienced construction professionals and an international reach we're well-positioned to support you anytime anywhere.
Allow us to create a tailored solution for you today that helps you achieve optimal performance.
Construction & Property